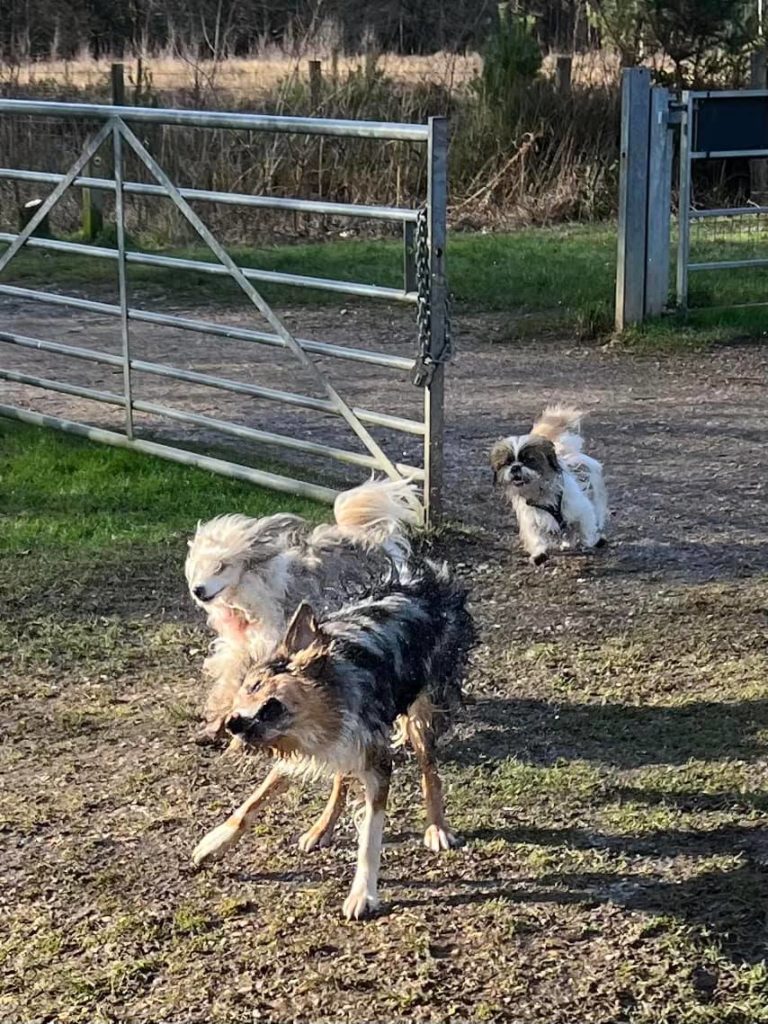 Don't all rush! But we have a KC measuring session on the 13th February starting at 11am (Sunday). If you need your dog measuring please send me the following details to book a space:
1. Dog's KC name
2. Dog's KC number
3. Dog's Date of Birth and age
4. Dog's breed
5. What grade is your dog
6. Do you require a record book

When I receive the above information I will send you a time for your dog to come to the session.